Contact UsPlot No C - 13, NICE, M.I.D.C., Satpur
Nashik-422 007, Maharashtra, India.
Area Of Service
Innovation investment that really pays is the one that puts your customers and employees at the heart of your ambition.
Intro About Windfall
Windfall Electrical & Maintenance Services Ltd offers a full range of electrical services to suit your needs – from moving a light switch to complete house rewires. In addition to providing fully qualified, competent electricians in and around London, the company also runs an electrical wholesale shop.
For all your Electrical and Security System requirements
Experienced office staff on hand from initial job enquiry
A Full Guarantee On All Workmanship & Products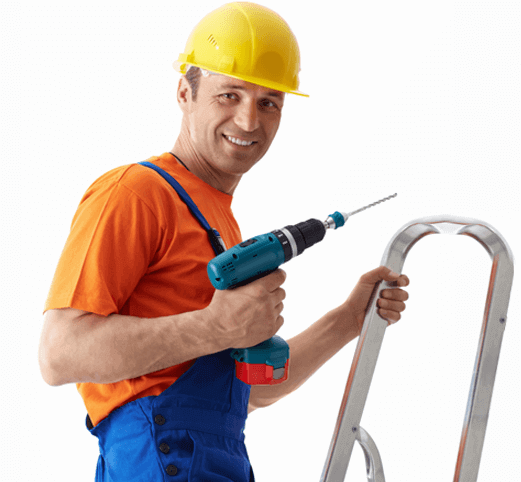 Service We Offer
We are offering the following information's about us that what we actually do in the electrical sector. To Improve our customers' lives by providing creative and cost-effective solutions to their electrical needs.
Team Members
Our peoples are fully qualified with all type of electrical services.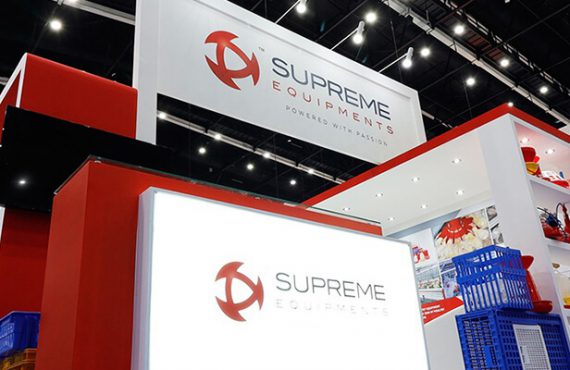 Phosfluorescently engage worldwide methodologies with web-enabled technology. Interactively coordinate proactive e-commerce via process-centric "outside the box"…
Read More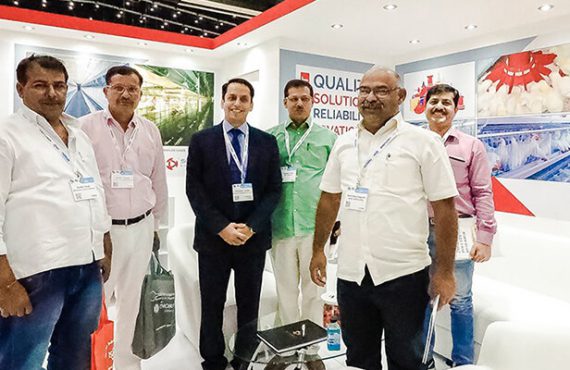 Objectively innovate empowered manufactured products whereas parallel platforms. Holisticly predominate extensible testing procedures for reliable supply…
Read More
Trusted Partners
Our beloved and trusted partners in the electrical industry.