Contact UsPlot No C - 13, NICE, M.I.D.C., Satpur
Nashik-422 007, Maharashtra, India.
Broiler Breeder Cages – H Frame
BROILER BREEDER CAGES – H FRAME
It is the most advanced broiler breeder housing system for artificial insemination which provides separate housing to the males and females.
High stocking density is the unique feature of this system compared to conventional breeder farming
The ratio of the male required drops down to 1:16
Supreme H Frame Broiler breeder cages are composed of very high quality corrosion
free GI material making it the most preferred housing system available for breeders.
The system can consist of two to three tiers with automated accessory systems such as automated feeding trolley, watering, egg collection and manure separation system.
Cage dimensions are customized specially to accommodate male & female birds.
The easy to use cage doors open sidewise facilitating easy bird handling.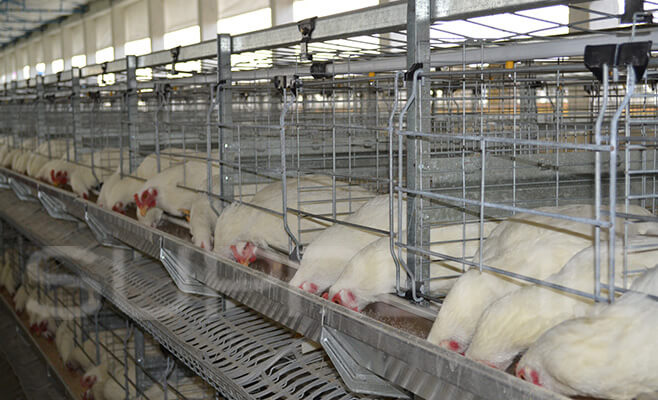 ADVANTAGES OF H-FRAME CAGES
Specifications
Male Box
Female Box
Front Length (Inches)
24''
18''
Depth (Inches)
16''
16''
Front Height (Inches)
24''
21''
Back Height (Inches)
24''
18''
Number of Birds / Box
2 Birds
2 Birds
Number of Boxes / Section / Tier
4
4
Number of Birds / Section / Tier
8 Birds
8 Birds
Feeding Space / Bird (Inches)
12''
9''
Cage Area / Bird
192 Sq. Inches
Sq. Inches
Check What
Our Clients
Say about us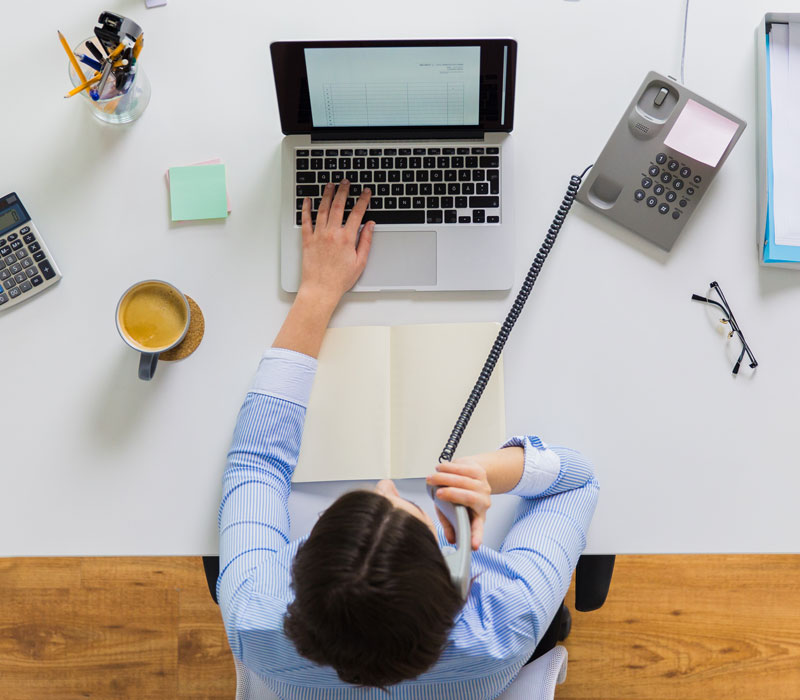 REQUEST A FREE CONSULTATION​