Contact UsPlot No C - 13, NICE, M.I.D.C., Satpur
Nashik-422 007, Maharashtra, India.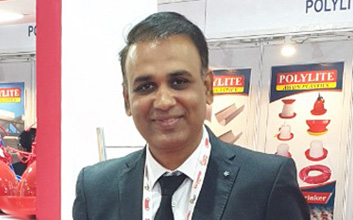 Mr. Kiran Shinde
DIRECTOR
Arthur Harrison is global business head & chief electrician of windfall. He leads the global expansion of the windfall brand and overseas investment in solutions and innovation.
Mr. Kiran Shinde is a whole time director at Supreme and leads the Operations vertical of the company. He plays a key role in the organization to ensure seamless execution of the strategy to achieve Operational Excellence.
Being technical subject matter expert, Mr. Shinde guides the team to ensure highest efficiency, excellent quality and zero defect in the production. Under his guidance,
our highly capable production team exhibits on-time delivery and customer support.