Contact UsPlot No C - 13, NICE, M.I.D.C., Satpur
Nashik-422 007, Maharashtra, India.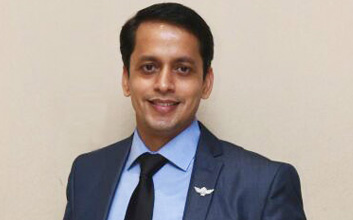 Mr. Shailendra Awasthi
MANAGING DIRECTOR
Dennis Hansen acts in the role of Chief Development Officer (CDO) and chief electrician in windfall electrical services company.
Since the inception of the company, he has been the key driving force leading to the success of the company. An Extremely passionate individual who strongly believes in achieving the excellence in the task in hand.
As a whole time Managing Director of the company, Mr. Awasthi provides strategic guideline to formulate the robust development plans for the growth of the company. His technical expertise and in-depth knowledge of the poultry industry has always been helpful for the team to aim and achieve excellence.